I ran these as a Fiverr gig last year in December and they were well-received. I thought I'd bring them back and make them a little easier to pick up this year and I added a few larger sizes to go along with the buttons as headers or banners (you can resize as needed). Extra goodies, same low price, easier to buy using JVzoo….
60 holiday themed buttons + 12 header images, perfect for review blogs and sales pages,

all wrapped up in a zip file for $5.00.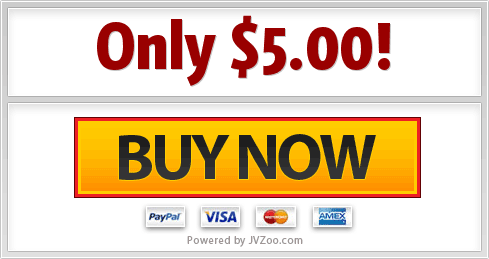 I created this set of graphics for holiday marketing efforts. They're great for use on blogs, affiliate sites, product review pages, and so much more.
You'll find 10 designs with 6 variations of each all bundled up into a nice tidy zip file. Each design includes the following six variations:
blank
get it delivered for the holidays
free gift – download now
buy now
add to cart
order now
Plus the 12 additional graphics just added to be used as headers or banners, just resize and add your text. (If you need help adding text, drop me a note)
You may use them as wish on your own sites, on client sites, and anywhere you need a holiday themed button. The only limitation is that you cannot resell them as your own work.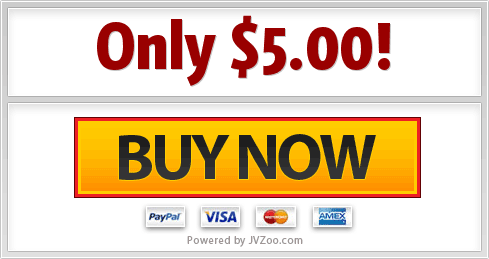 You'll receive your download right away. No mailing list to join, no forced opt-in, no up-sell, no fluffy stuff.
Just a zip file with the graphics.
BONUS ADDED: Snowflake Buttons & Header Set: