Take a peek at the images you get in this package: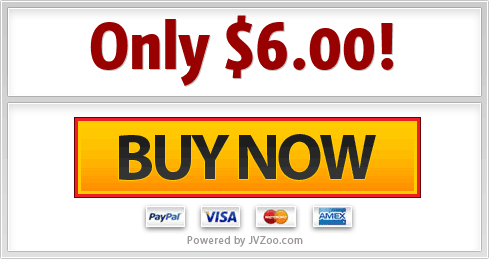 Package includes personal use rights:
Word document list of quotes (numbered)
Text document list of quotes (numbered)
Images of each quote (numbered to correspond to the text versions)
That's everything. No word-filled sales page for the sake of words. No extra fluff. No stack of up-sells when you buy the package. Just download the zip file and you'll receive exactly what's outlined above.
(these examples have been reduced in size and are just displayed as a preview, you will receive full size images of 800×800 pixels)
FAQs
Q: What size are the images?
A: The images in this package are 800 x 800 pixel. I went with the square design because it's usable across most of the social networks.
Q: I'm a virtual assistant / social media manager. Can I use these for my clients?
A: Yes. You can use these as part of your services however you'd like, as long as you're not just reselling the package as-is.
If you have any questions, please just drop me a note.