Take a peek at what you get:
It's a dime sale!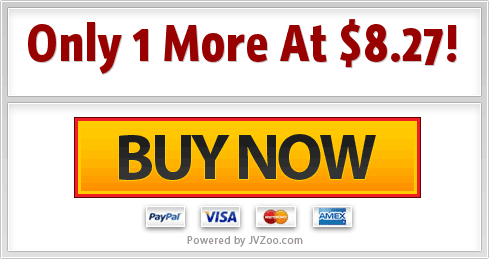 The price starts out at just $1.00 and increases with each package purchased until it reaches $11.
Package includes personal use rights:
Word document list of quotes (numbered)
Text document list of quotes (numbered)
Images of each quote (numbered to correspond to the text versions)
That's everything. No word-filled sales page for the sake of words. No extra fluff. No stack of up-sells when you buy the package. No automatic list subscription. Just download the zip file and you'll receive exactly what you see above.
FAQs
Q: I'm a virtual assistant / social media manager. Can I use these for my clients?
A: Yes. You can use these as part of your services however you'd like, as long as you're not just reselling the package as-is.
If you have any questions, please just drop me a note.
Transcriptionist, passionate cross stitcher, writer at heart, wife, mom, and finder of lost shoes… Loretta Oliver, married to the comic book geek of her dreams and mother of four amazing young men, has been working from home full time since 2001. With a busy transcription service business, a few niche sites, and a handful of other internet marketing projects on the go, the computer is always fired up and the ideas are always flowing.