Written to cover both food and wellness subject matter, this package can help you get meaningful content added to your site while you focus on other important things that need doing.
Package includes these five articles:
5 Sneaky Places Gluten Is Hiding In Your Life
(1,064 words)
Cool Apps for Your Gluten Free Lifestyle
(875 words)
5 No-Fuss Gluten Free Breakfast Ideas
(828 words)
Myths & Truths About a Gluten Free Diet
(972 words)
Gluten Free Lifestyle Tips
(618 words)
That's a total of 4,357 words of content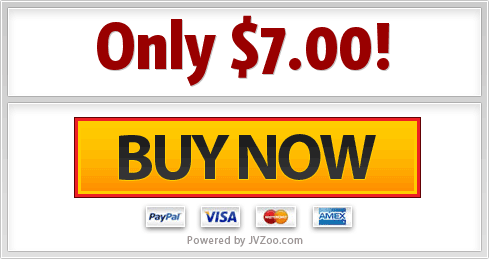 (all articles are included in both docx and txt file types & were written by me personally)
But wait, there's more!
+ Resource sheet to help you make the most of this content.
(Includes information on products, affiliate programs, brands, authority sites, etc)
+ Disclaimer Information
+ BONUS PDF: Questions People Ask the Internet About Gluten Free
+ BONUS PDF: List of 80 Gluten Free Blogs & Recipe Sites
+ BONUS Keyword Spreadsheet
+ BONUS Graphics
That's five articles plus resources for less than what having one article ghostwritten would usually cost, even on the most inexpensive outsourcing platforms. Want to take a peek inside the package? Here you go…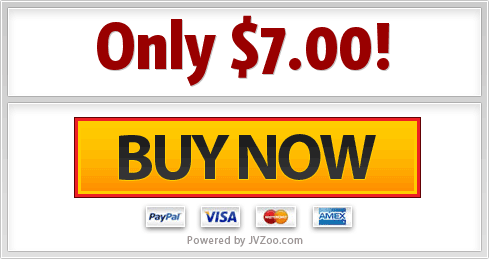 What other people are saying:
"These articles are great to put together a little series. They are informative enough to just copy/paste, but also have plenty of room to add your own touches to each article without losing your readers. Thank you so much for all the images and screenshots!"
~ Val Selby of BusyMomma.com
FAQs
What is PLR? The short answer is it's content that you have private label rights to use, meaning you can claim authorship, edit it, and use it like you would most other articles.
Where can I use this content? On your blog, in your newsletter, in an ebook or short report (free or paid). The only places you can't use it are where it would break the rules of the platform, Amazon or an article directory where they are seeking 100% unique content.
Can I edit the content? Absolutely. Edit, add your own voice, add additional information, expand a thought. The articles are yours to use how they work best for you.
How many other people can buy this content? This particular package of articles is limited to 300 copies. The cart will automatically close once those have been sold.
Who wrote these articles? I personally wrote these articles myself. The information contained is a combination of research and my life experience being gluten free for medical reasons over the past 7 years.
Transcriptionist, passionate cross stitcher, writer at heart, wife, mom, and finder of lost shoes… Loretta Oliver, married to the comic book geek of her dreams and mother of four amazing young men, has been working from home full time since 2001. With a busy transcription service business, a few niche sites, and a handful of other internet marketing projects on the go, the computer is always fired up and the ideas are always flowing.