A freshly written package of articles I put together all about herb gardening. These would make a great addition to a general gardening site or to a niche such as tomato gardening.
Package includes 5 articles:
5 Common Herb Gardening Mistakes and What to Do Instead (865 words)
Indoor Herb Gardens vs Outdoor Herb Gardens (548 words)
3 Reasons to Include Lavender in Your Herb Garden (565 words)
Tools of the Trade (530 words)
Storage of Fresh Cut Herbs (519 words)
(all articles are included in both docx and txt file types – all written by me personally and proofread with my team)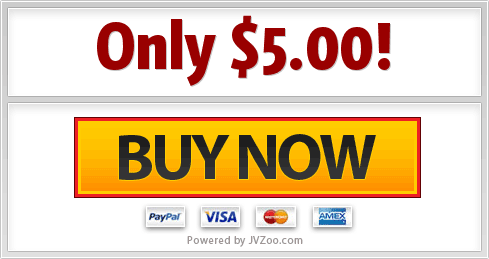 + Resource sheet to help you make the best of the content.
+ Bonus folder of gardening quote images that you can use for social media and blog posts.
Enjoy! If you have a niche that you're looking for PLR content in, drop me a note via the contact form and let me know; it might just be my next PLR package 😉
Transcriptionist, passionate cross stitcher, writer at heart, wife, mom, and finder of lost shoes… Loretta Oliver, married to the comic book geek of her dreams and mother of four amazing young men, has been working from home full time since 2001. With a busy transcription service business, a few niche sites, and a handful of other internet marketing projects on the go, the computer is always fired up and the ideas are always flowing.