Getting started on a niche site can be a lot of work, especially if you're new to the topic. Each niche research report includes recommended research that you'll want to have before beginning a new niche website project.

Inside the report you'll find things like…
Terminology and authority resources
Popular hashtags to use
People, blogs, and pages to follow
Affiliate programs to promote
Conversation and post idea starters
Tips, tweets, and status updates
Suggested keywords
and more…
.
This 25 page report is designed to save you hours or even days worth of time and help you get started fast in the low carb niche, providing you with ideas for content creation and possible affiliate products to promote.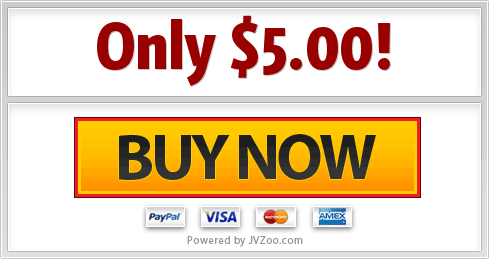 + Bonus + 10 social media ready graphics included