You bought your domain and paid for your hosting account, but do the technical details of getting your new niche website started have you feeling stalled or frustrated? I'll set it up for you so that you can focus on other things.
Package includes:
WordPress installation and configurations
Plugin installation and activation
Theme setup (note: If you already have a particular theme I'll install that for you, if not I'll select one from things I have developer licenses for)
Simple header creation and installation (similar to what I have installed at VAhelper.com) including up to two revisions on header graphic
Creation of standard pages; about, contact, privacy notice, disclosures, sitemap.
Categories can be added if you're ready for that.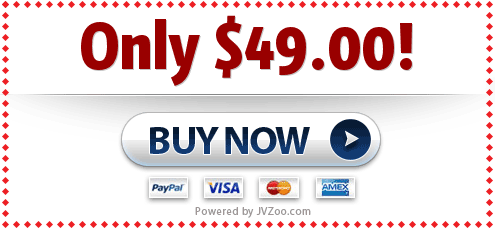 After your payment you'll be redirected to a form to send me your project details so we can get started. After I receive your form I'll set up an Asana project so we can communicate easily and share files together as needed.
Average turnaround time for this package is 2 to 5 business days.

Thank you for being here and for being awesome. Contact me with any questions.
I look forward to helping you grow your niche website projects into profitable adventures.